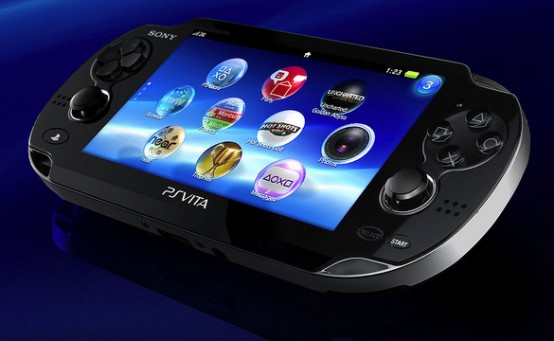 I know it's a day early, but the weekly video game update is here! I just found out, from the
Playstation Blog
, that the Vita system is getting an update later this month. The most exciting thing from this update is the ability to play PSOne classics on the Vita!
This has been one of the features I've been looking forward to most since launch -- I can finally play FF7 on the Vita (yes, I've been waiting to play the game simply because I wanted to play it on a handheld).
I'm not sure if they'll immediately open access to all PSOne games, but at least they'll be making some actual headway.
Some additional use for the rear touch pad will be nice, though I don't often use the Vita for internet browsing. I may try using the Vita as a PS3 controller, if I actually have any games that are compatible.
If Sony can keep the updates coming, I'll be much happier with my Vita!
Other Gaming News: Sleeping Dogs comes out today! I'll be holding off on picking it up until later, but I look forward to seeing fan reviews. The next big game on my horizon is Dishonored, and that doesn't release until October!
Speaking of FF7, apparently the re-released PC version is available for download now as well:
Final Fantasy VII for PC
. The main difference with this release is the inclusion of achievements -- I don't much care for them and am personally happy playing on the Vita at the end of the month (hopefully), but here it is for those more interesting in the PC version!